Case studies
100% tailored.
100% independent.
One strong, experienced team who aren't afraid to bring learnings from one industry to another. We don't just pull methodologies off the shelf, the work we'll do together will set you up for

sustained

success. Just ask some of our clients.
Our work
Here are some of the great things we've achieved together:
View More
We take great pride in the company we keep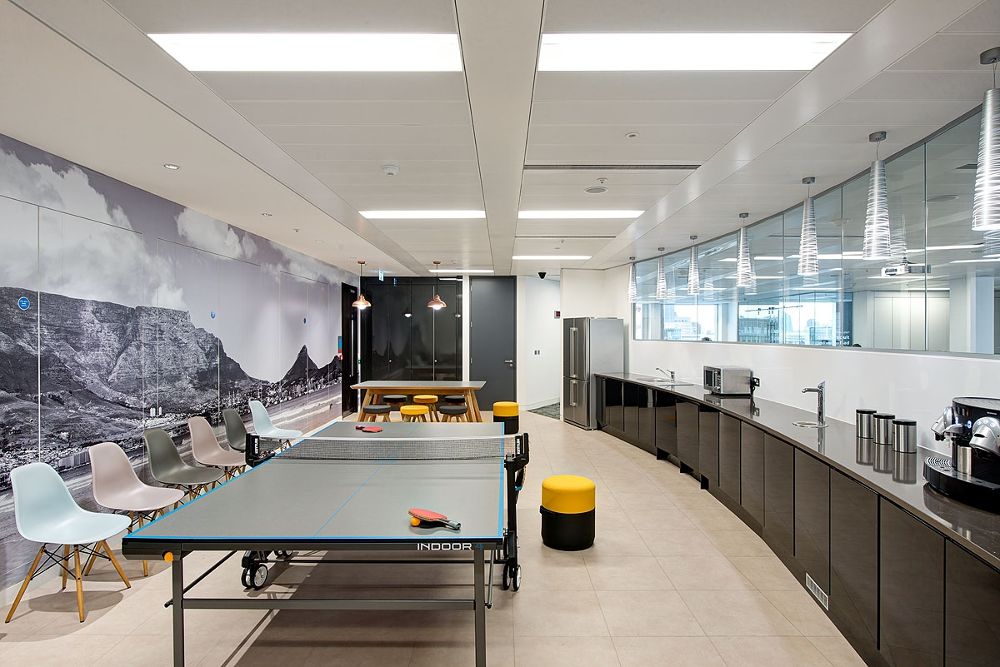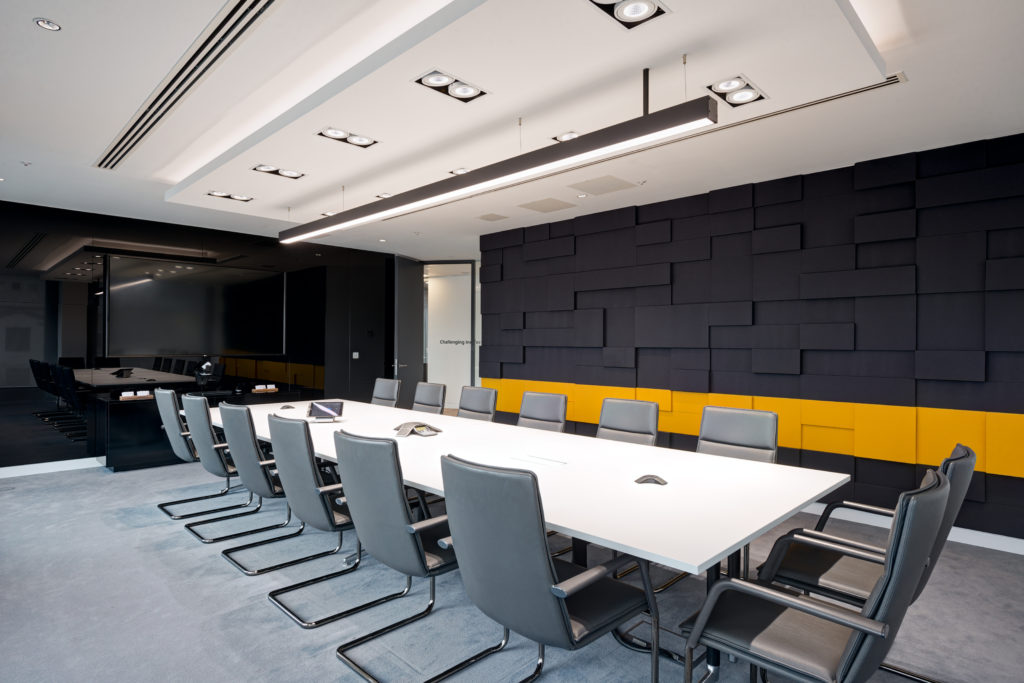 Don't just take our word for it…
I have been more than impressed with the team from Elixirr. They interpreted the business need really well and assigned the right people with valid experience. They are both strategic and "hands on", ensuring deadlines are always met and the quality of work is first class.
Commercial Trade Planning Director – Leading UK Supermarket
Don't just take our word for it…
A refreshingly different perspective. Elixirr aren't afraid to take on the big boardroom issues, helping me to cut through the noise & find the right solution, quickly.
Peter Schlebusch, Former Personal & Business Banking CEO – Standard Bank
Don't just take our word for it…
Elixirr's design thinking methodology is a refreshing & totally different way of looking at problem solving. I was especially impressed with the frequency and style of customer testing as part of the design process which led to customer approved solutions in a way I've not seen before. It's transformed the way my team thinks.
Jim Brown, CEO – UK Challenger Bank
Don't just take our word for it…
Elixirr has been here with us from day 1, making our ideas & concepts a reality. It was an easy decision to put a 5-year strategic partnership in place. A new division like Thomas Cook Money would typically take 2 years to build, but we have managed to build it together in just 9 months. The quality of the Elixirr team & their network have been fully aligned with our vision.
Anth Mooney – CEO, Thomas Cook Money
Don't just take our word for it…
Elixirr provided high quality solutions and service throughout the entire project, which enabled the club to make better informed decisions in the selection of both the ERP system and implementation partner – I would have no hesitation in recommending them.
Toby Steele, Managing Director – Southampton FC
Don't just take our word for it…
Elixirr's expertise in design thinking and delivering creative solutions at pace helped us set a great momentum leading the journey of transformative data driven customer experiences in one of our heritage fashion houses.
Carey Chou, VP of Global Data Science & Personalization – LVMH