2019 just keeps getting better! We are thrilled to welcome Keith Bear who has joined our ever-expanding team as Associate Partner. He brings with him a wealth of expertise and insight from a hugely successful career spanning 35 years, where he focused on financial markets, business strategy and transformation, and blockchain.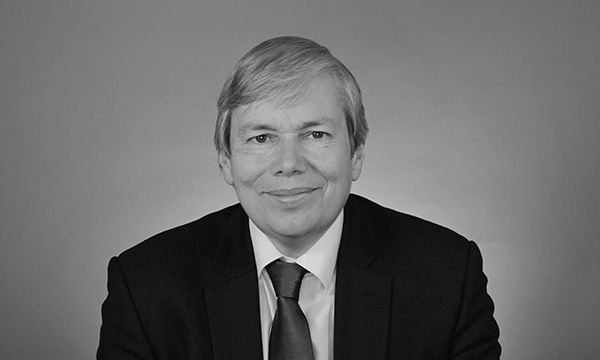 In his most recent role, Keith was the Industry Leader for financial markets globally at IBM, working with banks and market infrastructure firms worldwide. His most recent work was on blockchain deployment in financial markets and fintech innovation. Previously, Keith was a partner in IBM's Consulting business, a co-founder of IBM's original Risk Management Practice (which he grew into a multi-million dollar business) and also led IBM's Financial Markets consulting practice in the UK. His passion? Working with major clients globally on large transformational engagements and innovation initiatives.
On leaving IBM at the end of 2018, Keith took up a new role as a Fellow at Cambridge University's Centre for Alternative Finance, part of the Judge Business School. Keith also is on the advisory board of 3 fintechs and mentors at the Barclays/Techstars Rise accelerator.
About joining Elixirr, Keith says;
I am extremely excited about joining such a dynamic, agile and forward-thinking firm. Elixirr's expertise in supercharging growth, not to mention their unique global innovation ecosystem, offers vital opportunities for businesses to disrupt themselves in ways they would not have considered. I am looking forward to getting engaged and helping facilitate such opportunities.
Stephen Newton, Founder and Managing Partner, says;
It's a great pleasure to welcome Keith to our firm. He brings with him unrivalled experience at the cutting edge of innovation that will take our ability to innovate within the financial market to the next level. I am confident that with Keith's passion for all things fintech, and his desire to challenge the status quo, he will make a hugely positive addition to the Elixirr team.
Welcome Keith, it's great to have you as part of the team.