A challenge to the consulting industry…
put your money where your mouth is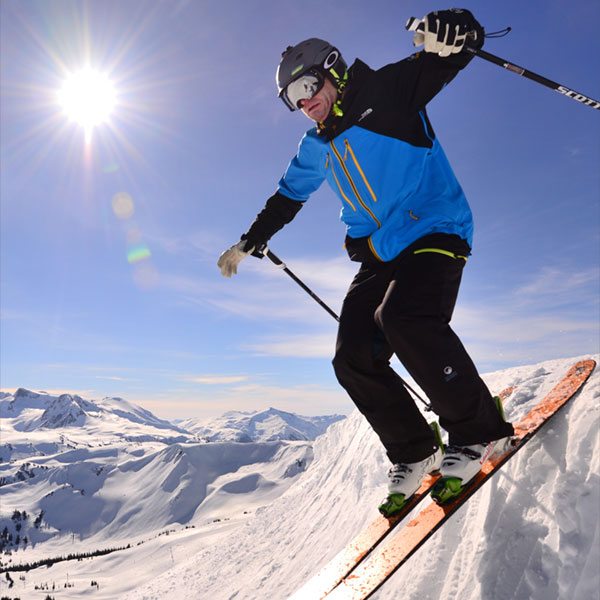 Blog
Today is a very proud day for me. Two more of Elixirr Capital's portfolio companies are up and running, ready and raring to take a bite out of their respective industries…
You're used to hearing us consultants banging the drum about how corporates need to transform to respond to industry disruption. About how large incumbents no longer need worry about competing with other large incumbents, they must worry about disruptive startups (like these btw) each taking a bite out of their businesses. It's death by 1,000 cuts, not one killer blow, and incumbents must transform to remain competitive. Else, they go the way of Blockbuster, or Kodak.
But what are the large incumbents in the consulting industry doing about this? Are they walking the talk? Taking their own advice? Or, could it be that due to their size, they have the exact same problem (inertia) they're trying to help their large corporate clients solve?
They're talking a good game when it comes to innovation and industry disruption, but as far as I can see, not much is going on underneath the surface. We see huge opportunity in this irony. Consulting is not immune, and it's ripe for disruption.
"Consulting is not immune, & it's ripe for disruption."
We're on a mission to help our clients change the game in their industries. And we're on a mission to change the game in our own. Pretty bold statements, I agree. But, we are the challenger consultancy….
So, what are we doing about it? Plenty!
Firstly (although at the moment the detail is highly secretive), we are on an intriguing journey to remove the consultants from consulting, and truly disrupt our own industry. Want to be the first to know? Sign up here.
Secondly, one very important aspect of what we do is that when we see the opportunity to disrupt a market whose structure or history prevents it from disrupting itself, we put our money where our mouth is and invest in the startups we believe have the potential to disrupt that market.
We put our money where our mouth is & invest in startups we believe have potential to disrupt
Two of those startups have launched this week. One has the potential to disrupt the personal fitness and corporate wellbeing market. The other has the potential to change the game in the music and gaming industry. And we could not be more excited about them…
(Warning: this game is addictive!) Download on the App store here. Here's how it all began at The Pitch…
Download on the App store here
Please get involved by downloading these apps, trying them out and supporting the truly amazing teams that are running these businesses.
I'd love to know what you think – do get in touch and let me know…