Telecommunications
In the telecommunications industry, profitability is under mounting pressure as a result of changing regulation and an increasingly competitive landscape. In this environment:
Evolving customer needs and disruptive new entrants continue to put a strain on operators' legacy investments and traditional revenue streams
Disruption has resulted in legacy business models becoming increasingly ineffective
Incremental change will not deliver the required strategies to support effective growth and improved efficiency whilst enhancing the customer experience
An effective operating model is necessary to provide the customer with a sustainable product or service whilst enabling the required returns on investment.
Inspiring, relevant and real advice
Elixirr's telecommunications practice helps clients execute on their strategic objectives by blending knowledge of the industry with deep functional skills and transformation experience.
Our independence from technology suppliers and a delivery model of high impact, smaller teams means that advice is truly objective and without any hidden agendas.
Our team all have high calibre backgrounds with experience from leading consultancies and global organisations. What differentiates Elixirr is our approach to providing forward thinking actionable advice.
Our work is not just about delivering projects, but about creating tangible business outcomes – something at the heart of Elixirr's values.
| Elixirr Capability | Typical Questions |
| --- | --- |
| Strategy | Should I consolidate my network with a competitor? |
| Transformation | Having outsourced my network infrastructure, what should my operating model now look like? |
| Change | What capabilities do I need to sell enterprise solutions rather than products to retail? |
| Execution | How do I implement my new operating model to efficiently capture new revenue streams? |
Our team's telecoms experience includes
Addressing key market challenges
Disruptive trends, business response and how we can help
With the telecommunications industry experiencing major change driven by disruptive trends, there is an increasing need for operators to revisit their business models to stay competitive. We have extensive experience drawing on cross-industry expertise and proven methodologies to help clients understand the impact of these trends to improve revenues and reduce costs.
How we can help: Our target operating model capability
Fundamental changes in the structure of operators, such as the outsourcing of transmission networks, means that radical change to the operating model is required.Elixirr is recognised as an industry expert for Target Operating Model (TOM) design with a tried and tested eight-step methodology that comprises the following:
Our Eight-Step Target Operating Model Methodology
Business Strategy Alignment – ensures that the TOM is aligned with leadership's strategy for the business
Capability Architecture Design – agree definitions, map functions & capability, and identify the best TOM design options
Service Management Framework – design the best way to manage supply and demand with the customer (external and internal)
Location Strategy – determine the optimum location for delivery of services, in-country, central, or off-shore
Business Case – understand the costs, benefits timescales and risks associated with the operating model
Organisation Design & Governance – design the organisation structure, roles and governance structure
Sourcing Strategy – determine the optimum strategy for each capability (in-house, captive or outsourced)
Execution Plan – how to implement and communicate changes required to deliver the TOM
A sample of our experience and credentials
Operating Model Design & Implementation Roadmap
Defined operating models for African Operations, IT, Facilities, Finance, HR and Marketing & Communication organisations
Defined transformation roadmaps to efficiently deliver the change
Operating Model Design
Defined TOM for global operations for Finance, HR and Supply Chain across 18 operating companies globally
Defined a clear design and plan in conjunction with the systems integrator to ensure efficient implementation of a single ERP and realisation of an aggressive business case
Service Delivery Model
Designed and implemented a TOM and supporting roadmap for the IT Service organisation in order to support reduced cost targets and increase flexibility
Our team's TOM experience also includes:
How Elixirr can help: Our sourcing advisory capability
Operators are increasingly reliant on third party services, meaning that selecting the right partner to support strategy execution is ever more critical.Elixirr has deep experience working collaboratively with clients and third parties to increase the value derived from sourcing, shared services and third party relationships by changing the focus on price, process and terms to an integrated strategy emphasising value.
A sample of our experience and credentials
Application Development Contract review
Evaluated vendor performance against strategic objectives
Improved vendor management through definition of performance metrics and implementation of a 'Code of Conduct' aligned to strategy
Global Operations Utility Design and Development
Developed strategy to form a Joint Venture with a service provider to realise savings
Built out a banking BPO capability to create asset value and address the social agenda of creating employment
Technology Outsourcing Programme
Collaborative workshop-driven approach with client and potential providers to select a partner to deliver a complex set of transformational IT services
Contract established to delivered a step change improvement in multi-channel functionality
Our team's sourcing experience also includes:
How Elixirr can help: Our go-to-market advisory capability
Typically telcos have excelled at selling simple products to a retail market. Commoditisation, competition and disruptive trends means that this needs to change. Elixirr's team have unparalleled experience of enterprise selling and sales capability development and have helped businesses deliver tangible value by identifying opportunities to develop and sell client-driven solutions to the organisation's customers.
Our telco go-to-market methodology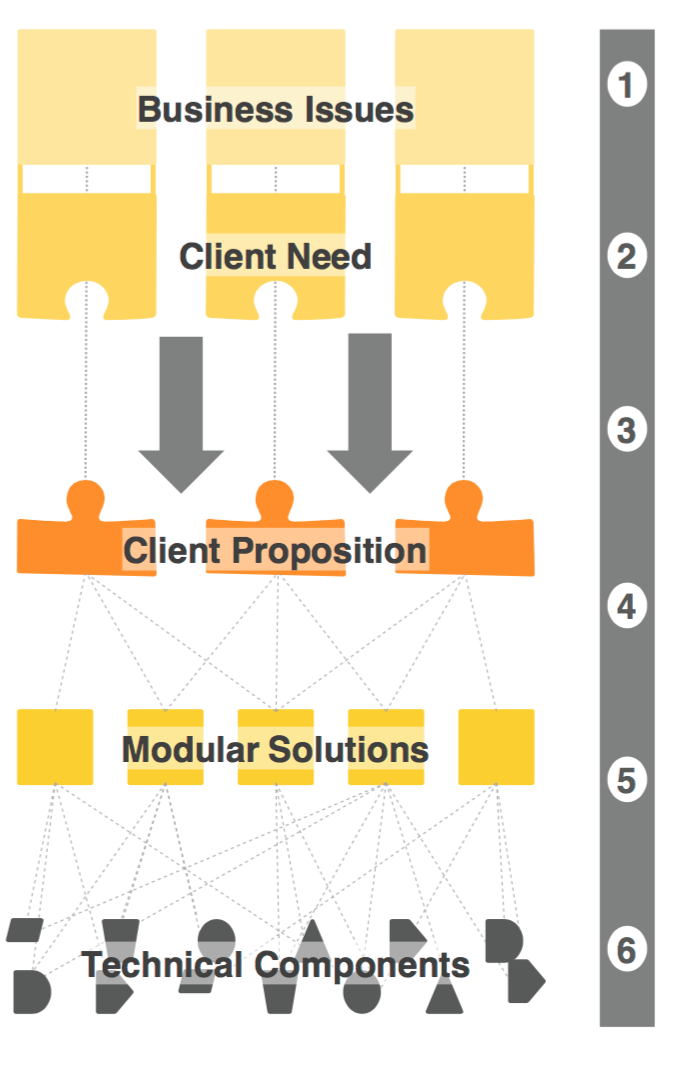 How do you build a client-centric solution?
What capabilities do you require to do this?
1
Understand the core issues faced by client
Value Proposition Development
2
Gather service and product requirements from the client – clearly identifying the ultimate recipient
3
Client-facing managers require deep industry knowledge and an intimate understanding of their client to develop relevant value-added solutions
Sales and Client Management
4
Develop unique service and financial wrappers to meet the specific client needs
5
Modular, repeatable client propositions are created by integrating standard services and components
Delivery and Support
6
'Shrink-wrapped' services and product components, either proprietary or third party – minimise development
A sample of our experience and credentials
Development of enterprise offer
Defined end-to-end CRM framework, set-up sales processes, service and marketing capabilities
Established decision making processes, escalation procedures & governance structures to support the client offerings
Up-skilled staff and trained executives to manage approvals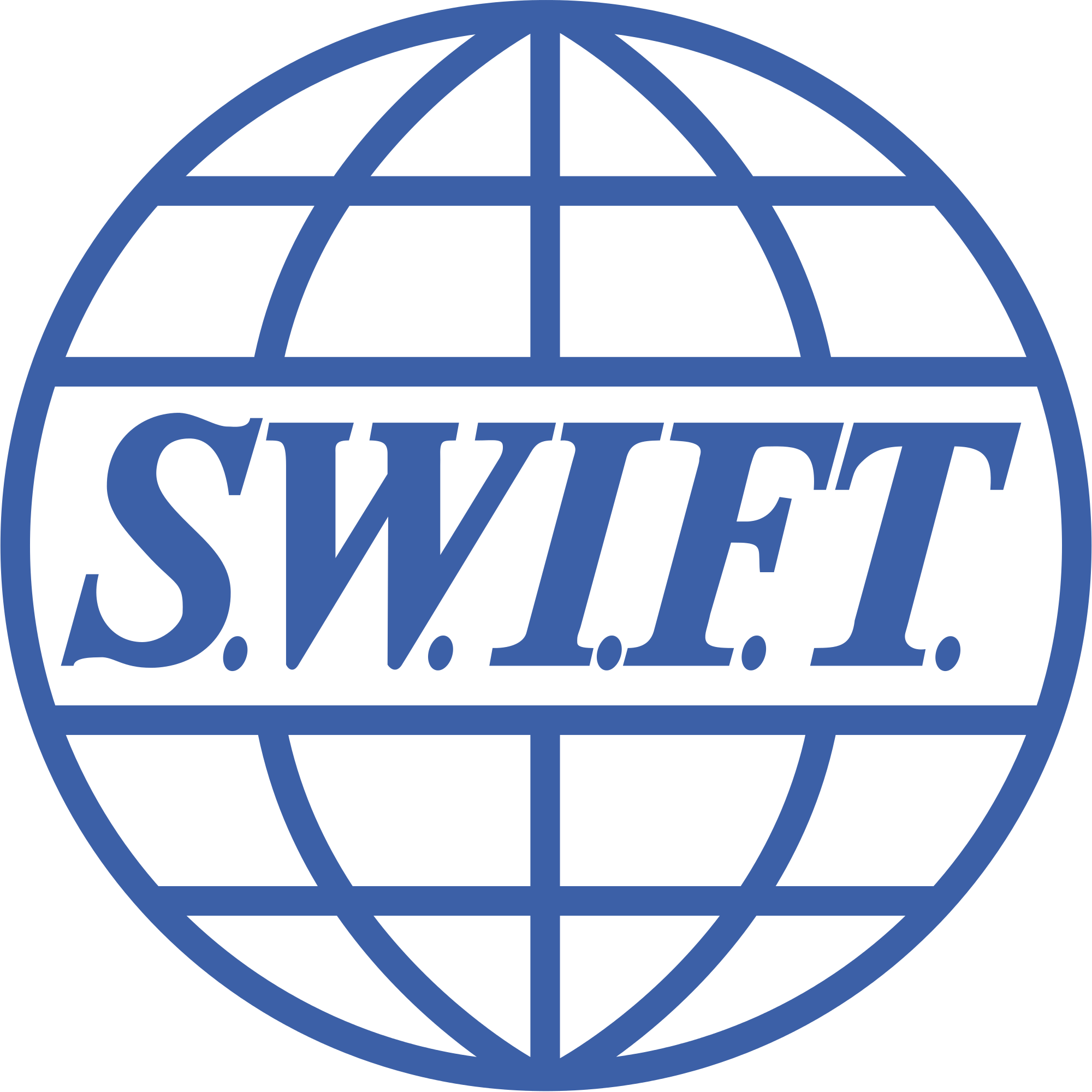 Value Proposition / Product Development
Provided market sizing and opportunity potential for new product offerings
Developed go-to-market strategy and value proposition for new services
Unparalleled transformational selling experience
• Elixirr's senior team have been responsible for the design, contracting, and implementation of multi-billion dollar transformational deals across all industry verticals
Our team's go-to-market experience also includes:

What we're like to work with: Delivering beyond our clients' expectations
Our clients have told us that we have consistently delivered excellent outcomes, often exceeding their expectations:
Target Operating Model Design
"Elixirr defined a comprehensive and effective target operating model for our systems department. Their drive and commitment ensured that it was completed at pace and with the full buy in of myleadership team. They were a pleasure to work with and I would have no hesitation in working with the team again.''
Group CIO
Sourcing Advisory
"Since engaging Elixirr I have been greatly impressed with the passion and dedication they have shown in delivering a standard of workI have not come across before. They are laser-focussed in adding value to my company, constantly looking at ways to improve not just bottom-line performance but also improvements in revenue. Elixirr are not just giving us theoretical advice – they are working with us to implement our strategies."
Group CEO, Germany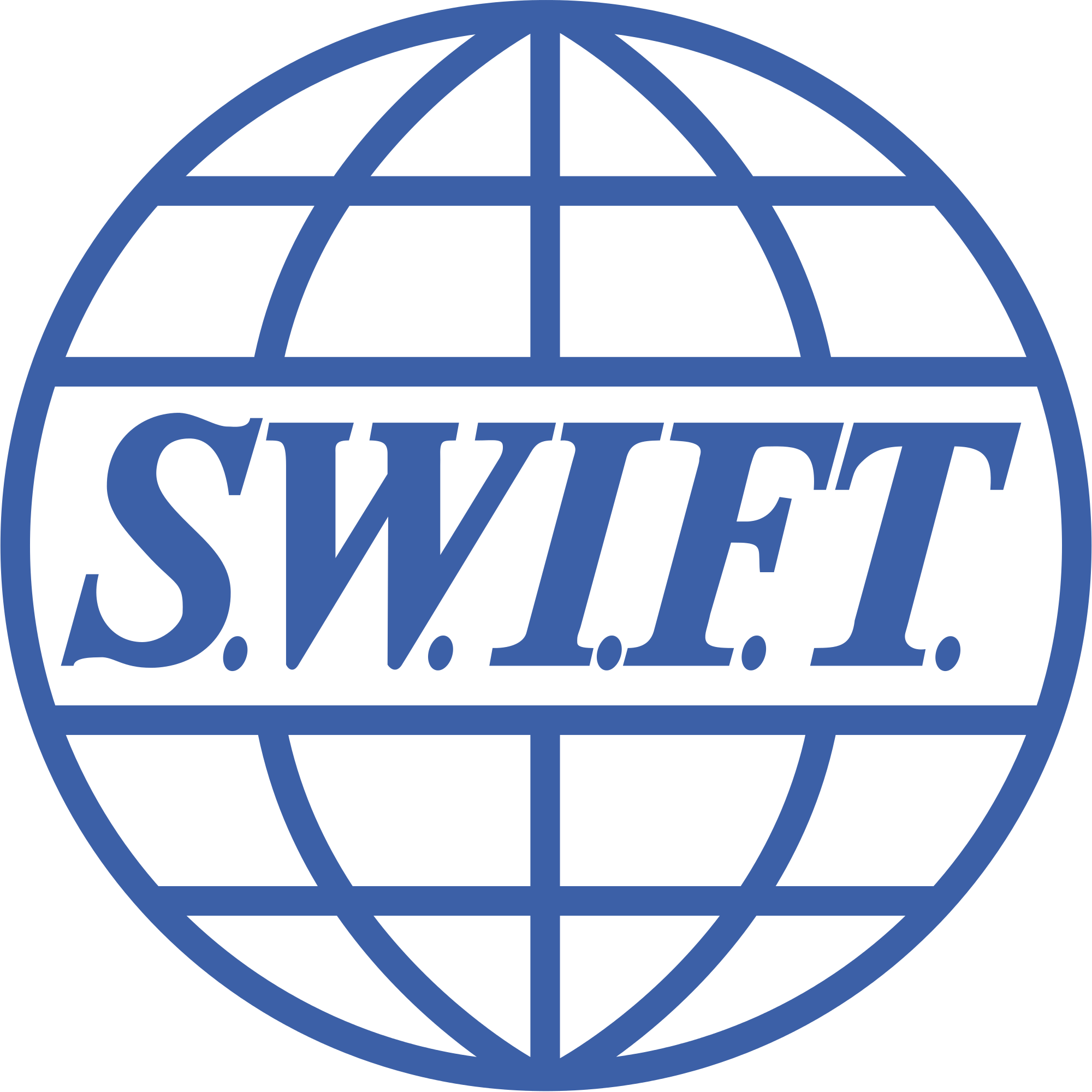 Go-To-Market Advisory
"We required a team to assess and critique the go- to-market strategy of our post-trade business. We selected Elixirr due to the deep industry experience, contacts and consultancy skills that they offered. Elixirr delivered high quality, well organised workshops and an insightful report that we have since used internally. I would highly recommend Elixirr to anyone looking for consultants that truly combine industry experience with analytical capability.
Managing Director, UK, Ireland and Nordics